CLUB BENIFITS

Automatically receive 200 entries for each month of membership!
These entrees stack and are tracked for the duration of each giveaway. Entries gained from membership are combined with entries gained from apparel purchases. 
Club members vote on what we give away next!
 
Through our membership platform, you get to vote on what our next builds are.  
As a member you have access to exclusive livestreams, Q&A's, voting polls, and more to keep you connected to the Tuner community. 
(Your dream cars are waiting..)
ENTER FOR FREE
Get 20 Entries for Free!
Get 20 Free Entries by following NBS on Instagram and signing up with your email on our site! 🔥💪
Follow NBS on Instagram ❤️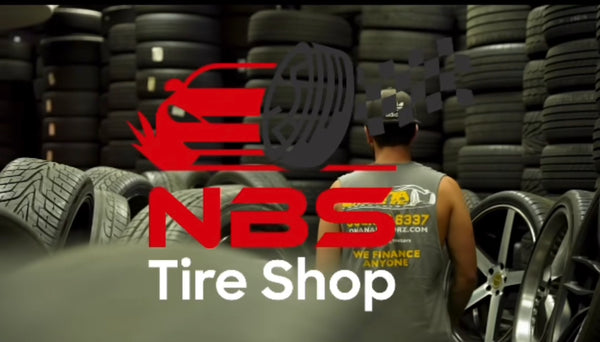 EMAIL SIGN UP
Sign up with your email to receive the twenty free entrees 🙌
⬇️ You can find our email sign up below ⬇️