As seen on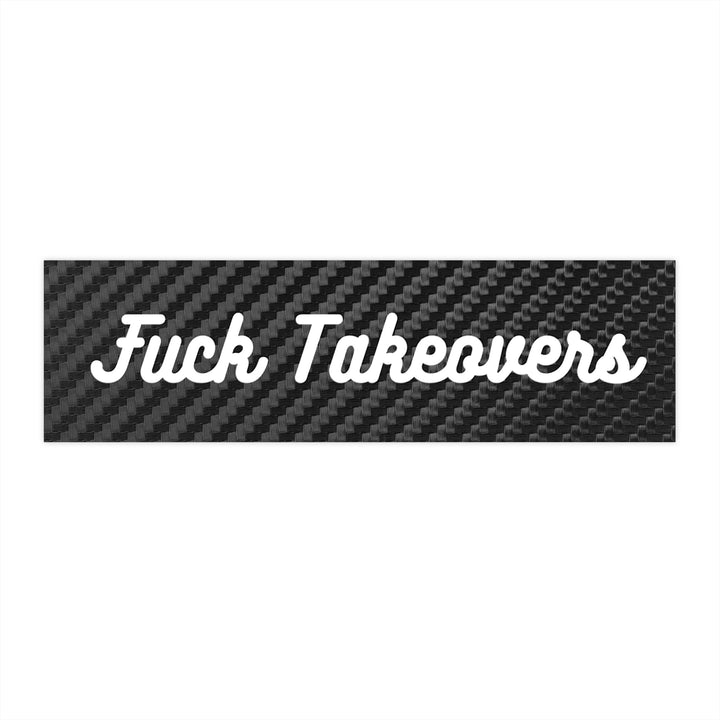 Overview
Do you hate takeovers? Us too. 
Takeovers are actively ruining the car scene, yet constantly get glorified on social media. 
With so much publicity around takeovers online, its easy for NPCs to assume any sporty looking car supports this behavior. 
Now you can show the world how real car enthusiasts feel about takeovers. 
Fuck 'em